Putting Christ First in the Lives of the Homeless and Hopeless
---
MAKE A DONATION
Albany Rescue Mission, Inc.
is a 501(c)(3) tax-exempt Non-profit organization.
All donations are tax-exempt and tax deductible



!!! Emergency Mission News !!!
Article One: Mission Needs New Women's Mission Director
IN THE NEWS: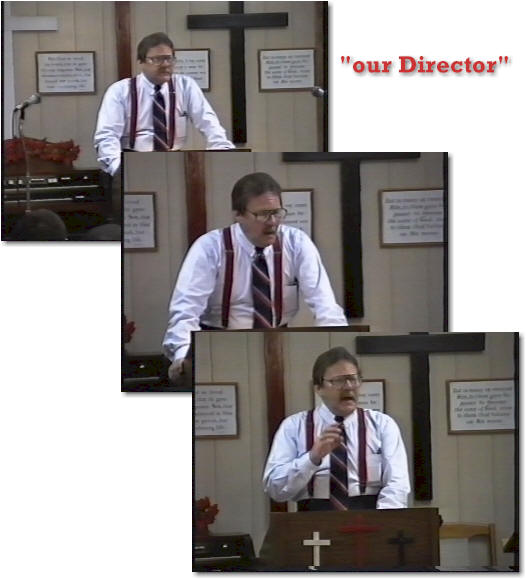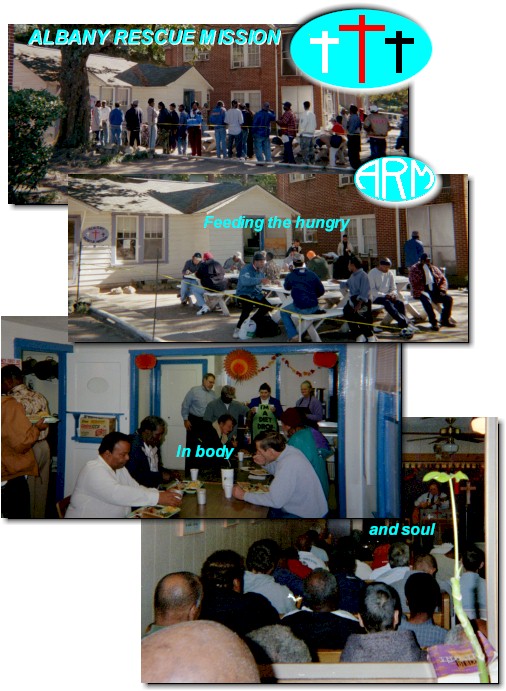 "feeding the hungry, body and soul…at home and abroad."
Can you help us feed the hungry in Albany, GA?
The meals that we serve to our residents and to the public (3 times a day, 7 days a week) are one branch of our feeding program. We usually serve more than 7,000 meals a month.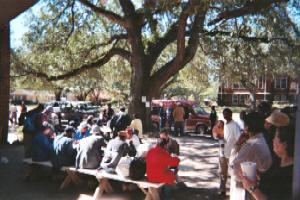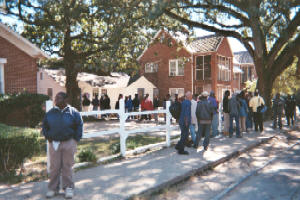 We need help!
We will be grateful for ANY food that you can give, but we would be delighted to receive some items purchased in bulk… especially large (#10) cans of vegetables, beans, and fruits.

We would also appreciate monetary donations that we can spend at the Food Bank.

Donations of food or money should be sent to
604 N. Monroe St., Albany, GA 31701.
Can you help us feed the hungry
in Albany, GA?

---
Albany's Home Mission
Caring for the Least, the Last and the Lost
We are an equal opportunity provider
---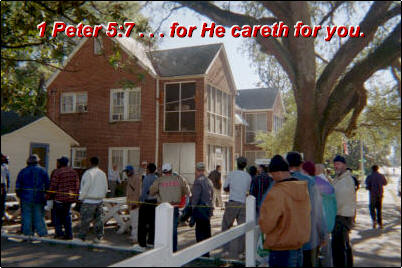 Welcome to the Albany Rescue Mission web site. Our pages tell who we are, what we do, and most importantly: How you can be sure you'll spend eternity in Heaven.
Albany Rescue Mission is a nonprofit, independent, fundamental, Christian Ministry, dedicated to obeying the Great Commission in:
Matthew 28:19-20 Go ye therefore, and teach all nations, baptizing them in the name of the Father, and of the Son, and of the Holy Ghost: Teaching them to observe all things whatsoever l have commanded you:
2 Corinthians 5:17 Therefore if any man be in Christ, he is a new creature: old things are passed away; behold, all things are become new.

Visitors